From the Librarian
Greetings Parents & Students,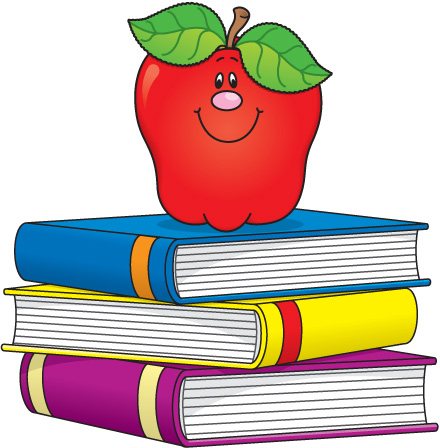 It is a great joy to be the Librarian at Upper Nyack Elementary and I can't wait to share new books and old favorites with the children. We have many wonderful learning activities planned for SY 2023-24! We will be learning research and digital literacy skills, having author studies. reading informational texts, group projects and so much more.
Students in grades K-2 will be able to check out one library book per week and students in grades 3-5 will be taking home two books. Please do not hesitate to contact me if you have any questions.
Looking forward to a great school year!
All the best,
Ms. Zwiebel
Contact Us
Phone: (845) 353-7275
Library Hours:
8:30 AM - 3:45 PM